---

---
---
[
#read before messaging me
][
#poetry
][
#Note to others
][
#Do not message me if
][
#about me
][
#Likes
][
#Dislikes
][
#Favorite music
]
---
Read this before messaging me
No, I am NOT single, I am taken so do not even try
First off, if you are going to message me do not ask me to go on webcam, you will get a negative response. I do not want you guys, i will not cyber either! I am TAKEN. If you are, however, able to say something intelligent and not sexual I will respond with kindness, otherwise, you are only wasting your time. If you are a moron do not even bother ....
---
Of Those Revived
A wilting flower in a field of ripe roses
Never looked upon
Constantly left alone
Shut off in a world of punishment
Aggravated by those who touch its precious petals
It sits still until the wind blows upon it,
Ruffling it and the rain begins to pour,
Giving it fresh water to drink
[#TOP#]
Note to Others: Anyone messaging me and insulting me will be reported. I have better things to do than reply to some geek trying to act hard. You also will be blocked. :)
</b>
<b>

Do Not message me if: Your name is [Witherbee] If you are from Turkey If you want to cyber. I do NOT cyber. Some of you lowlifes do not get that.

</b>
<b>

I love Andrew!!!

</b>

My name is Daria.
I am 17 years of age. Some say I am fun to be around, some think I
am a depressed and angry little shit.
[#TOP#]
---
<b>
Likes:[
Ihsahn
]!!! Music, Photography, Books, Web Design, Writing, Shakespeare, Sylvia Plath, Helen Hay, Felines, Video Games, Movies, etc.
[#TOP#]
---
Dislikes:
Annoying people, Unintelligence
, Ignorance, Arrogance, Self-proclaimed 'Goths', 'Punks', etc., etc.


[#TOP#]



---
Favorite Music: Madonna, A Perfect Circle, Korn, Nightwish, Rammstein, KMFDM, Eisbrecher, Neuroticfish, Tapping the Vein, Collide, Dreamside, Ministry, The Dresden Dolls, Skinny Puppy, Puscifer, The Damning Well, Mira, Tori Amos, Fiona Apple, Carfax Abbey, Corvus Corax, Android Lust, This Ascension, Audra, Voltaire, Mors Syphilitica, Love Spirals Downwards, Dope, Dimmu Borgir, Led Zeppelin, Mozart, Music of the Night from 'Phantom of the Opera', etc.
[#TOP#]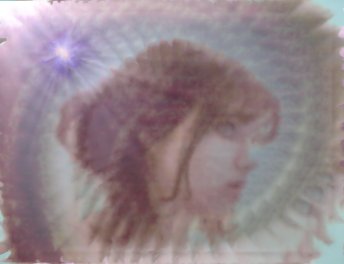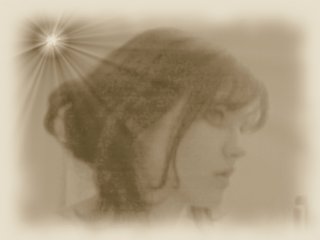 Ihsahn Fan art Competition