Page name:
We went to the Movies
[Exported view]
[RSS]
2005-10-08 02:48:12
| | | |
| --- | --- | --- |
| # of watchers: 2 | Fans: 0 | D20: 7 |
Oslo trip
If you see these guys walking in the streets of Oslo, remember to say hi! XD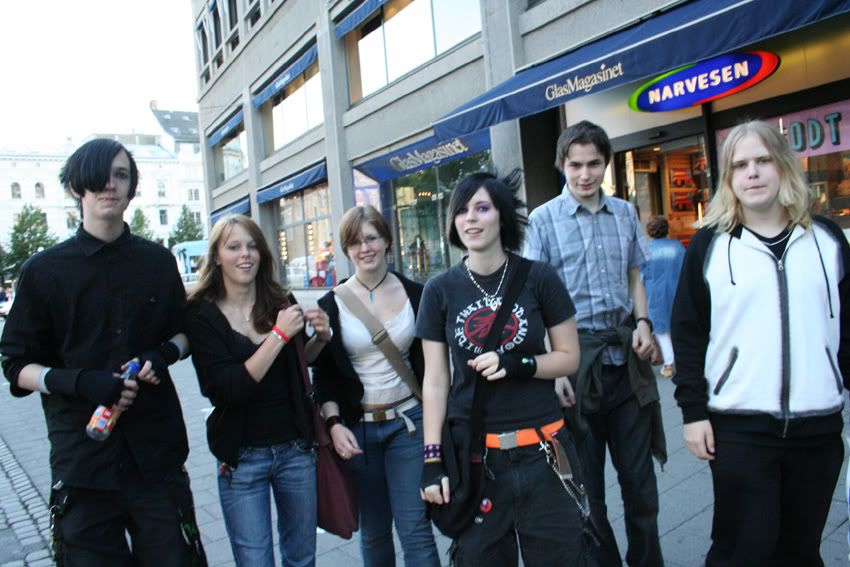 Tha Gang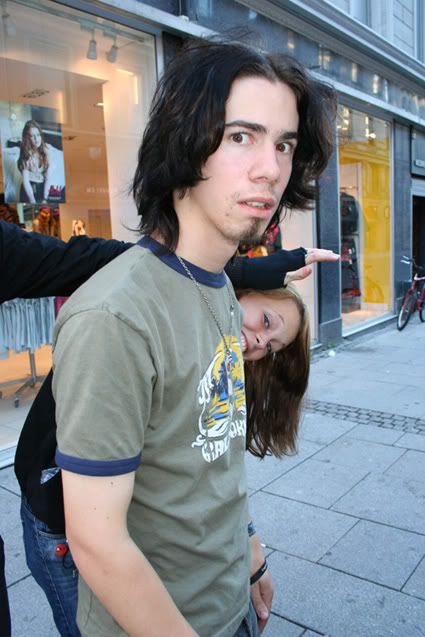 Fredrik! [
Emge
]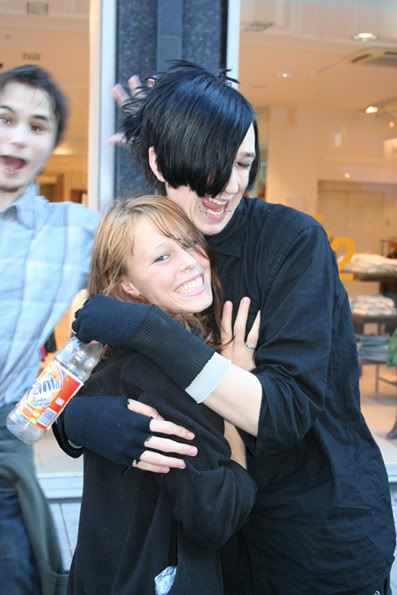 Caroline and Daniel. (and a jumping Erik [
zilrion
] in the background)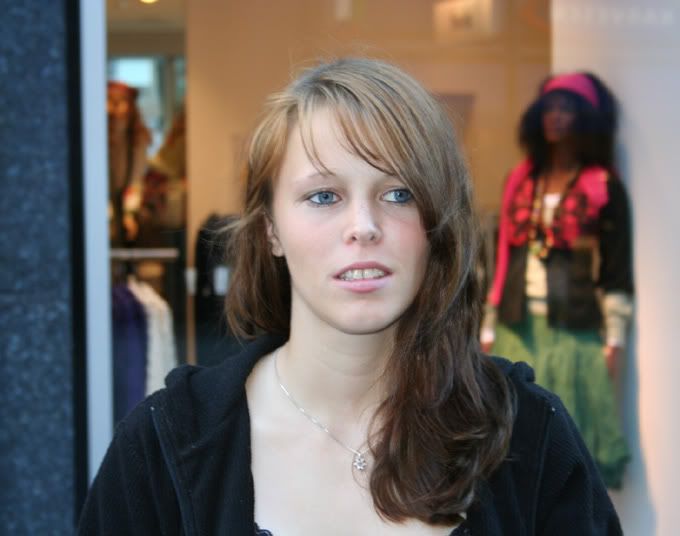 Caroline. o_O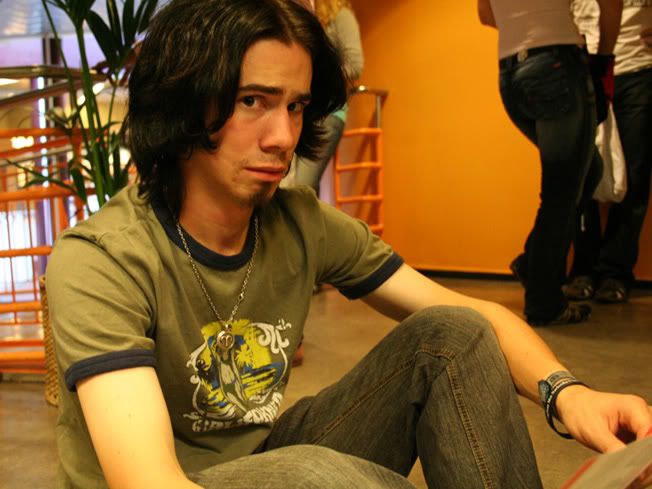 Fredrik again!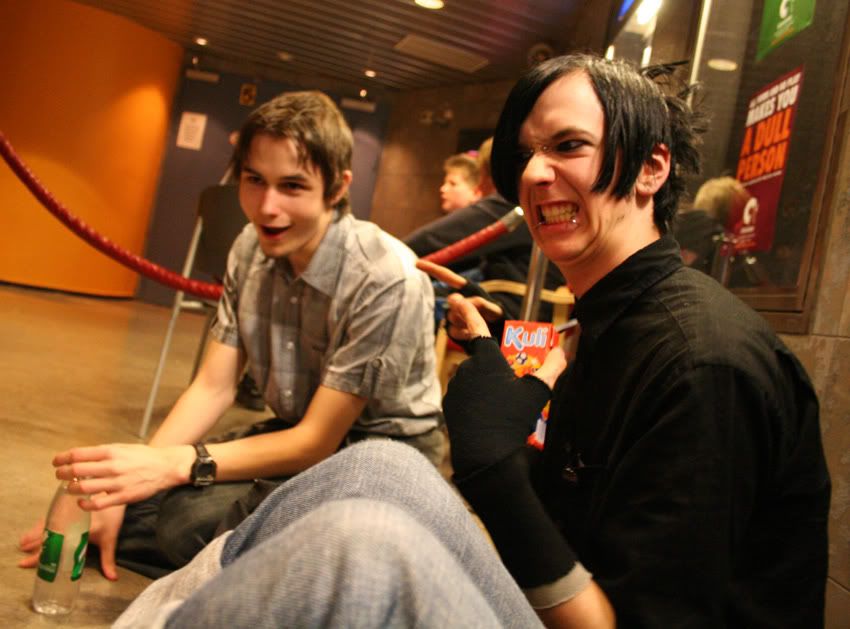 Daniel and Erik
Marthe!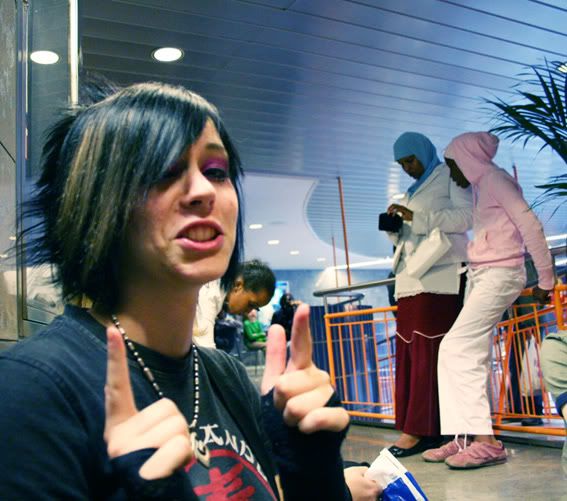 Me. o_O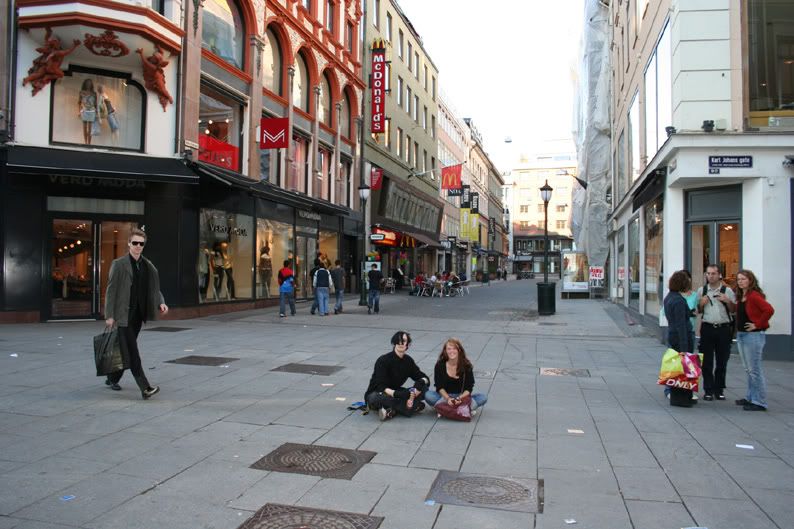 Caroline and Daniel. Because I told them to. =P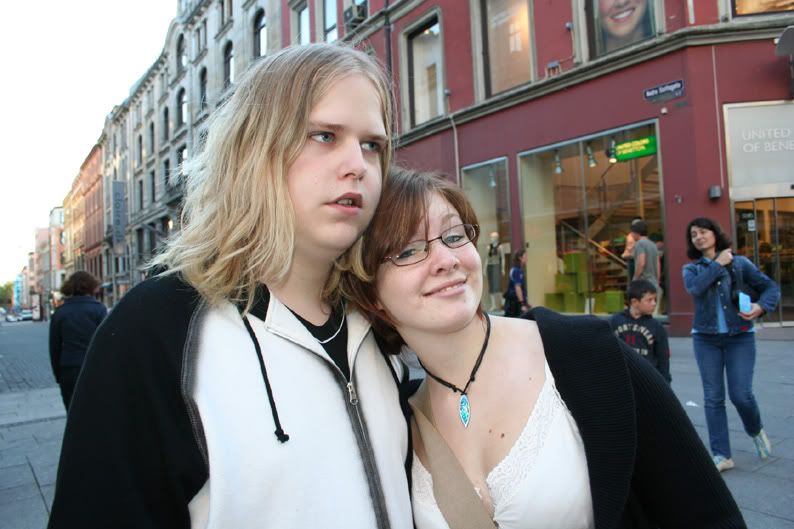 Marthe is hitting on Lasse. [
pyroo
] XD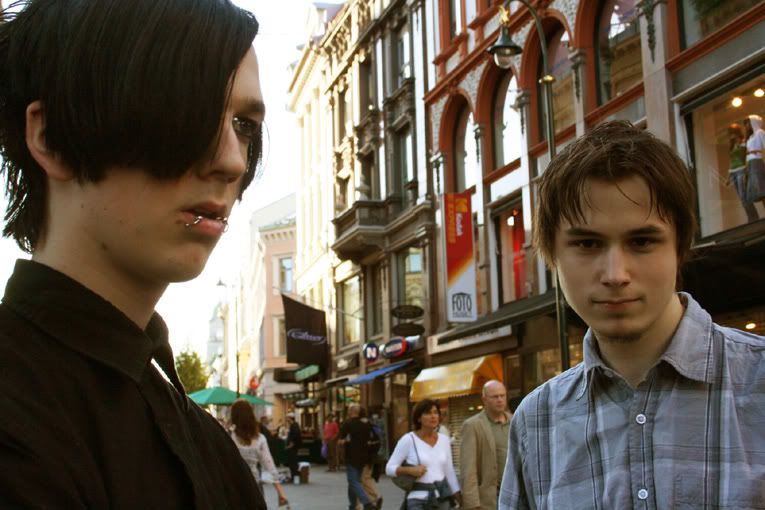 Daniel and Erik.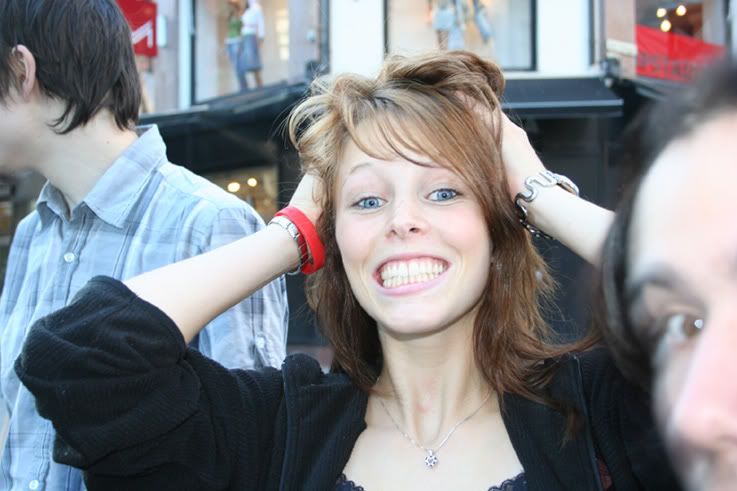 Waahh, the frustration! XD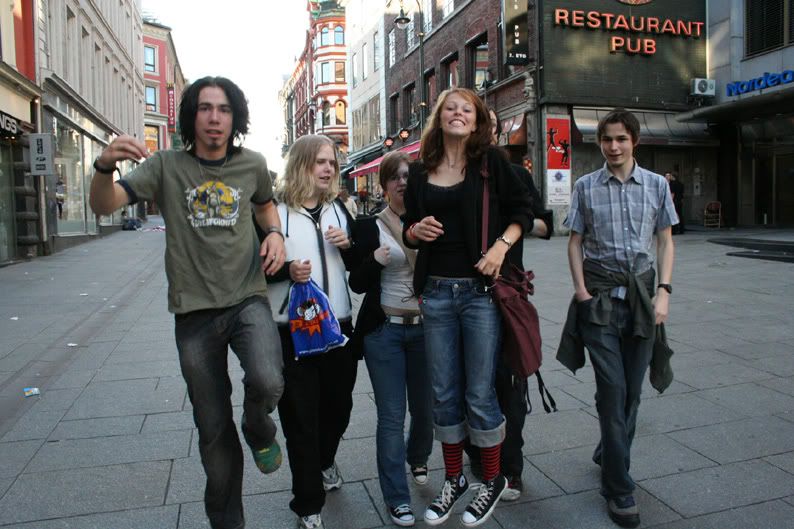 yep, Caroline and I tried to make them all jump..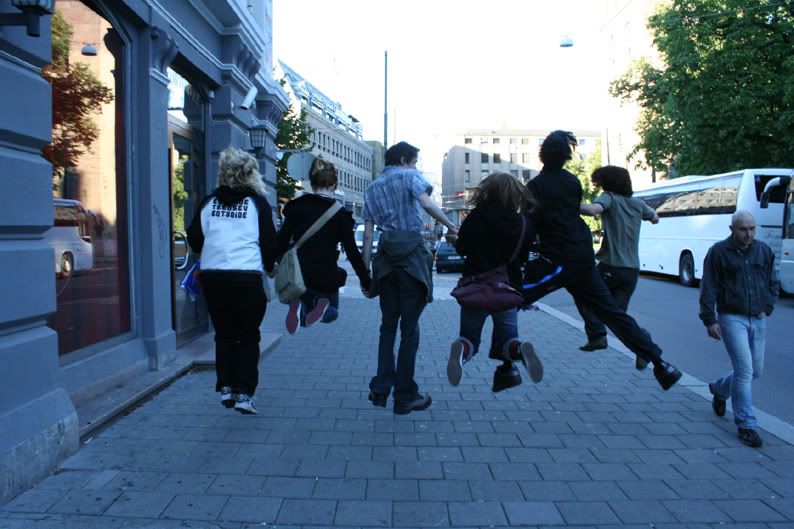 ...And it worked! XD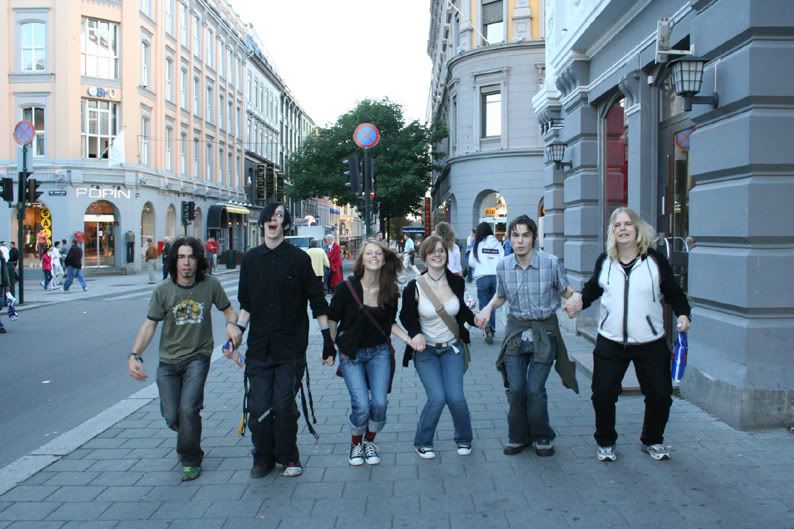 From the front...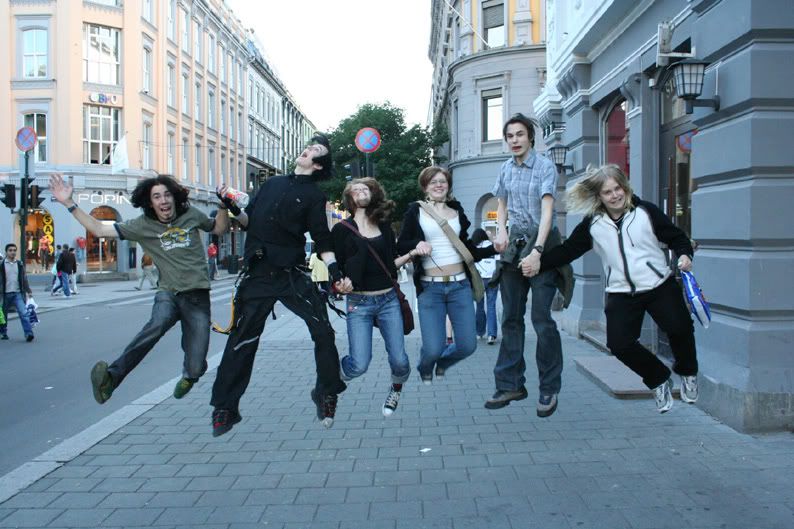 Look at their faces! XD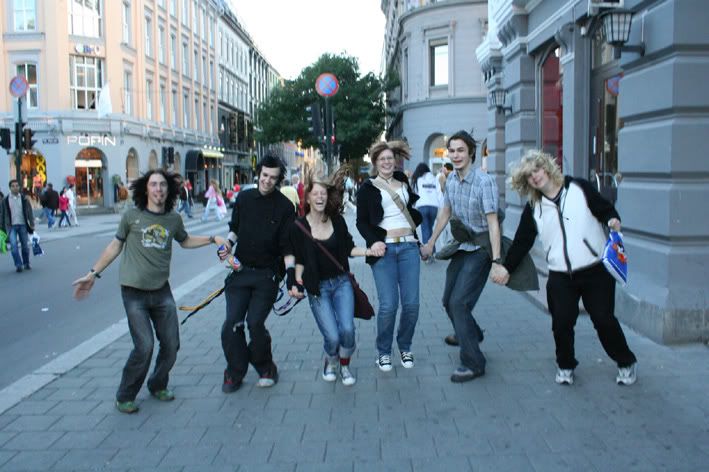 the landing. =P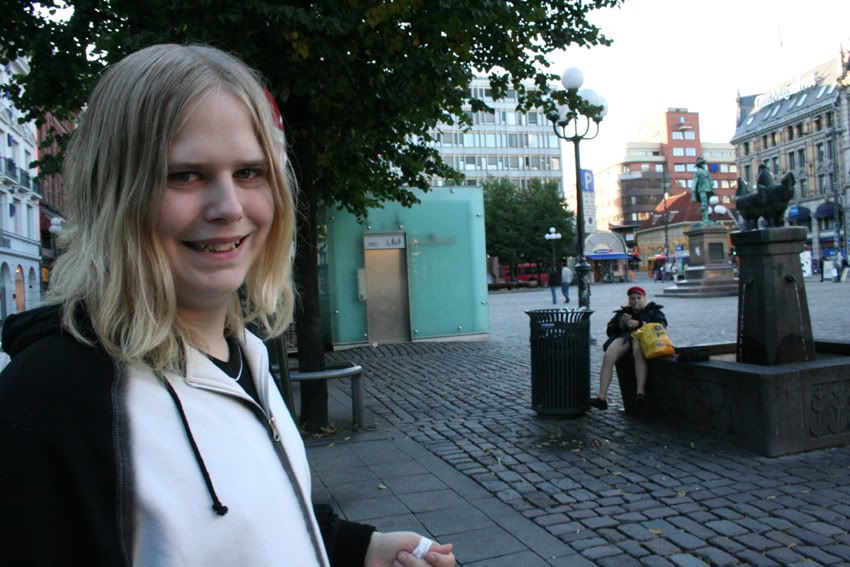 Look at the horrendous woman in the background. XD Lasse looks...creepy
.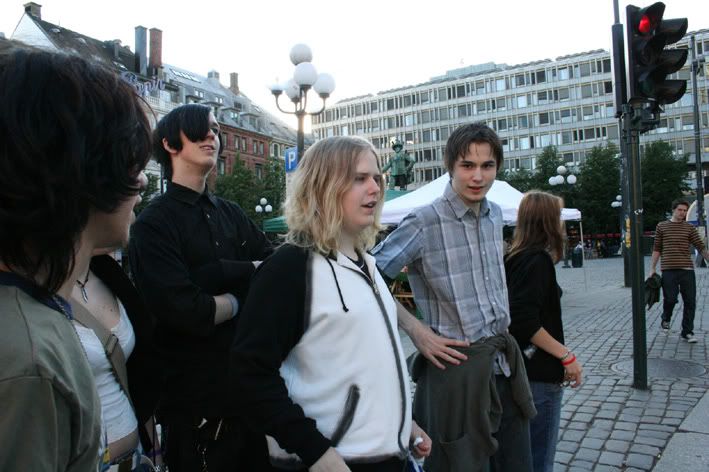 Crossing the street. =)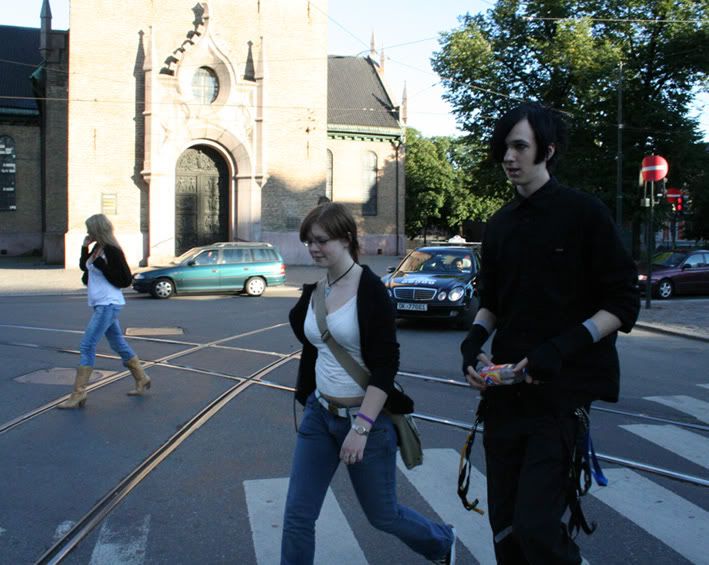 ...walking over the street.. =P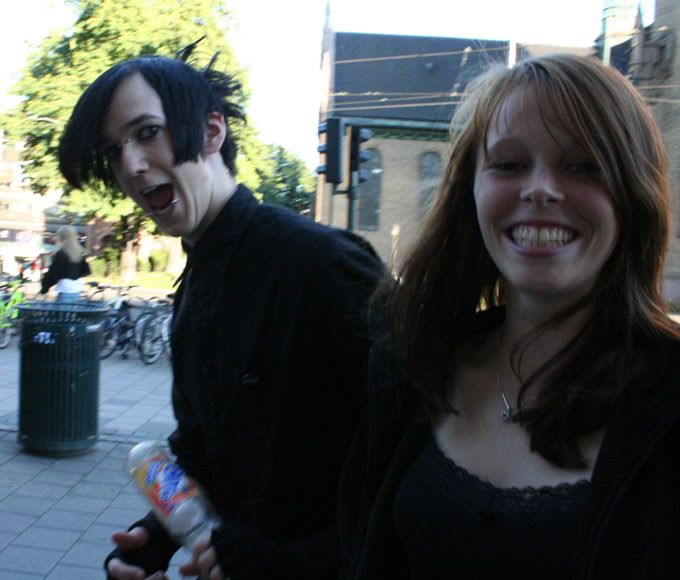 Just got over to the other side of the street! =P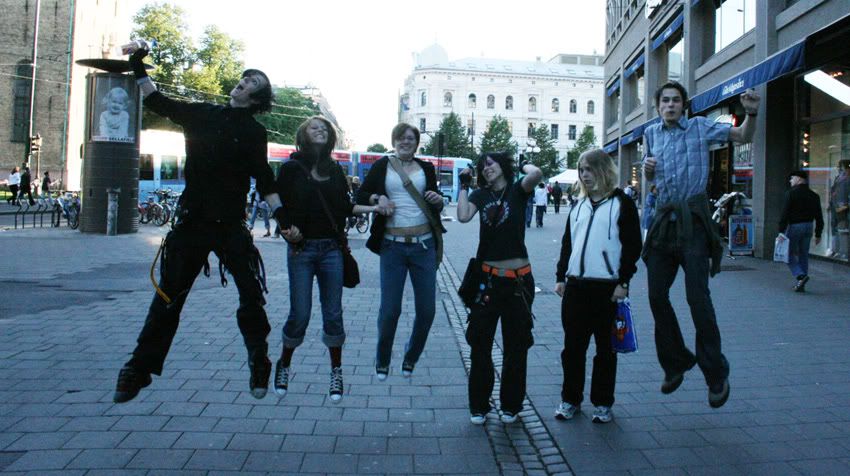 And then we felt for some more random jumping. =P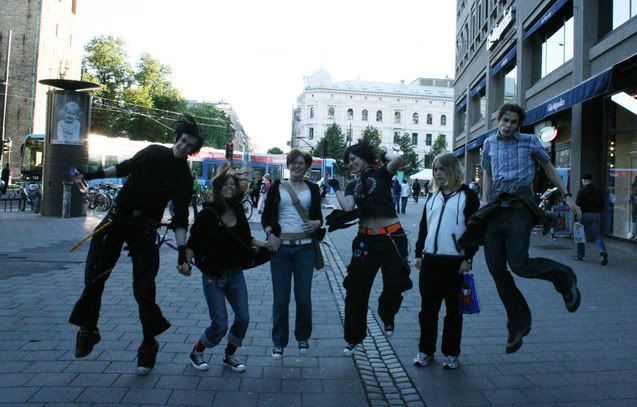 Me included.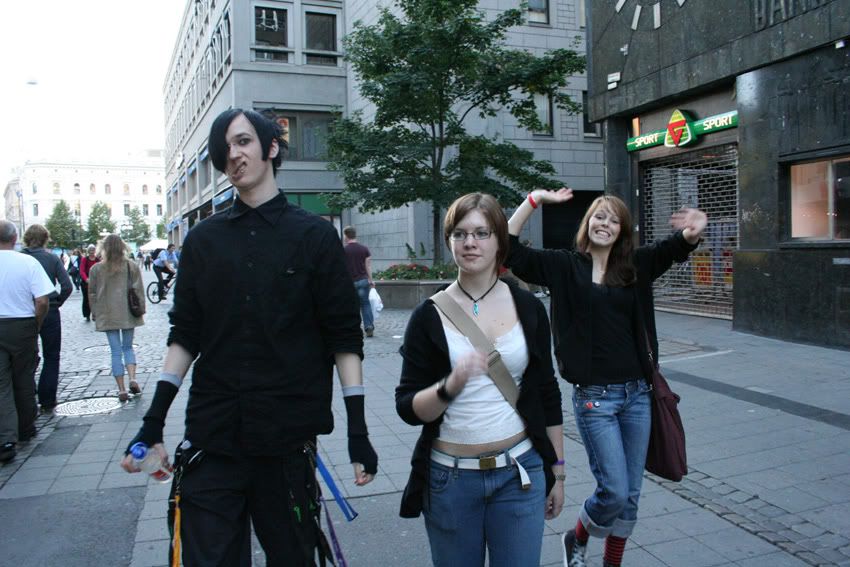 um...yeah? O_O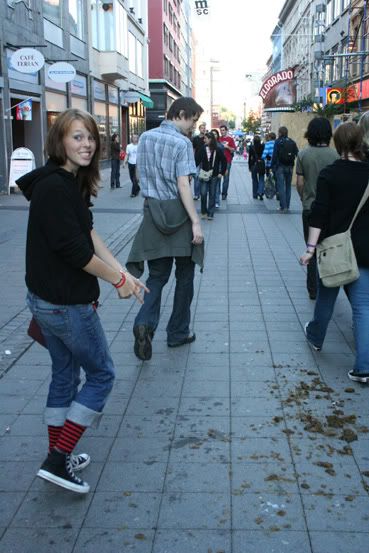 EEEWWW, poo! XD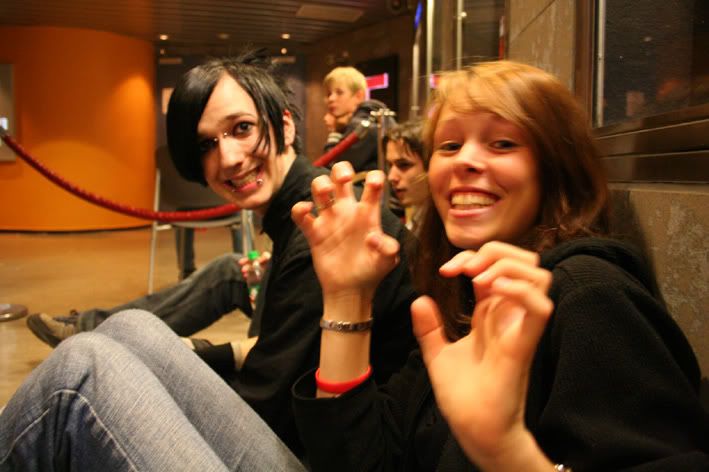 Caroline says Rawr.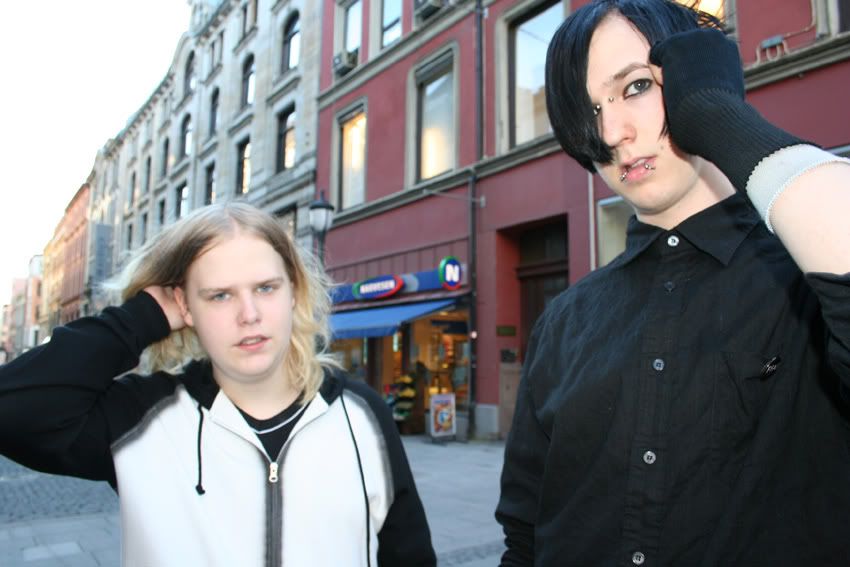 Yeah, we do scratch our heads in all of the confusion. Oslo is a big city. o_O WHERE TO GO?!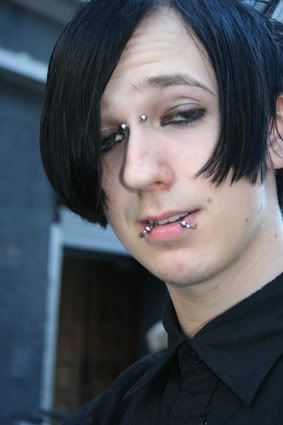 Daniel pwns your ass off. and he knows it.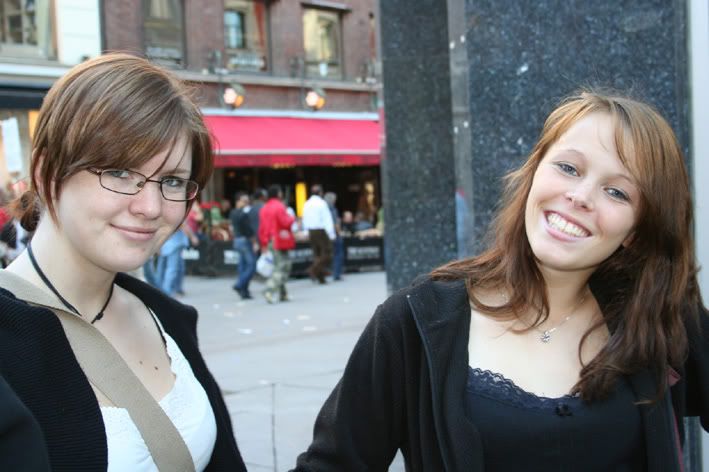 Marthe and Caroline.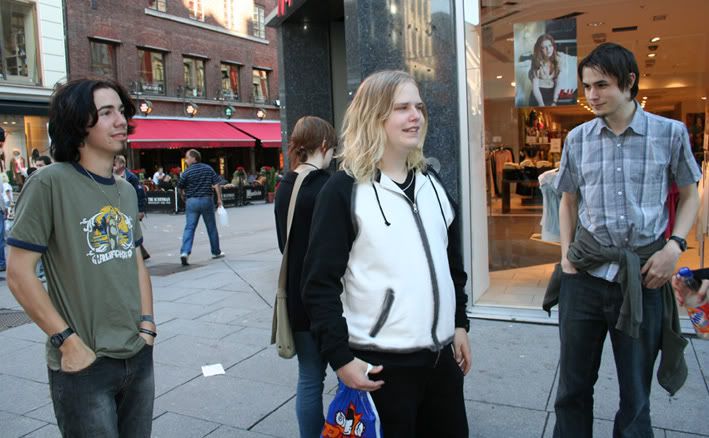 Interesting. =P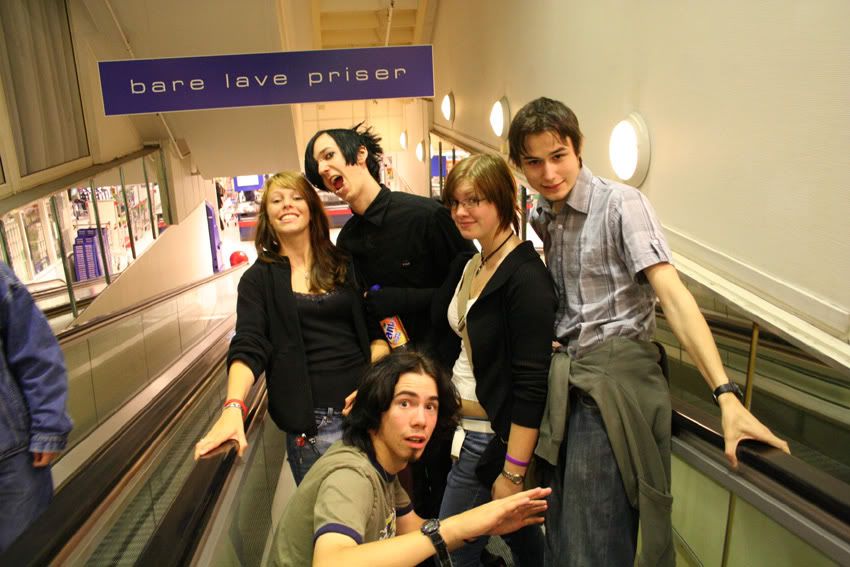 =)


END!
Back to Cam and Friends or to [Cam Static]'s house.
---
| | |
| --- | --- |
| | Show these comments on your site |