Page name:
Kristin's wikis
[Exported view]
[RSS]
2007-01-31 16:18:04
| | | |
| --- | --- | --- |
| # of watchers: 1 | Fans: 0 | D20: 4 |
I suddenly found out I've got kinda many wikis now, so I just put most of them in here...please join them if you'd like! n.n
Let's start with the most important one! I am a servet of the Huge Rubber Duckie!
ALL HAIL THE HUGE RUBBER DUCKIE
---
Nemi Fans!
You've just got to love her!
---
A broken heart
I'm one of the owners of this wiki, and I created some of it. Please join us. If you need someone to talk to we'll always be there for you
---
My Desi made me a fanpage!!! *grins*
Kristins fanpage!
---
Siljan
Pics from the vilage I live in...made to prove that there's not all that much snow here in Norway! :P
---
Bookworms Anonymous
I love books
---
Christine's Poetry
Some of the poems I've written.
---
Kris' drawings?
Some of my drawings
---
Coffee corner
Love this place! They've got all the best stuff!
---
Daemeon's Wicked Ramblings
He writes really good
---
Never let go
Because this is something I believe in with all my heart
---
Fides, Spes et Caritas
Poems and a story in norwegian
---
Teen Love Can Be Real Too
The name would give away why I'm a part of this one.
---
forever and always, geir
He was the bestest friend ever. I'll always remember him with love.
---
Forever Lonely
We all get lonely from time to time
---
Shattered hearts
If your heart hurts
---
The Lonely and forgotten
Help or get help...
---
Uchiha Sasuke Fanpage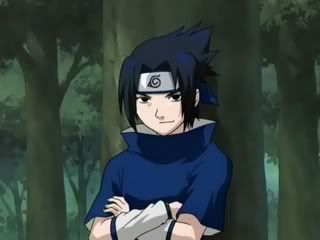 We're not as insane as we may seem... Please join us!
---
Wise thoughts I've found
---
<--- Back to [MyWings]' house!
---
| | |
| --- | --- |
| | Show these comments on your site |