Page name:
Akhirahs Tutorials
[Exported view]
[RSS]
2005-11-21 12:28:41
| | | |
| --- | --- | --- |
| # of watchers: 18 | Fans: 0 | D20: 3 |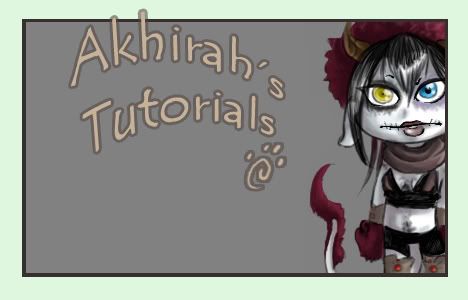 Tips for Drawing by [akhirah].

Introduction

There is no right or wrong way to draw art as it is seen in many different forms. This wiki gives you Tips on the way [akhirah] draws. When you've been drawing for aslong as her, you tend to develop your own style and ways of drawing.
[akhirah] Cant promise that you'll be amazingly good at drawing in a few weeks. Things like these need practice, hardwork, time and dedication.
Have any questions, just comment or send a message to [akhirah]

Getting Started

Akhirah's Workspace
Her desk, and stuff
Akhirah's Weapons
Her art tools.
Making Digital Art

Lineart
Tutorials currently being made
[

**new**

]akhi's colouring[

**new**

]
Creating Firey Wings
Completion Date: 30th July
Links

how to draw bishoujo
Art Fundamentals
tutors
---