Description:
Work in progress
Matthews MMA
New wiki about me for my friends.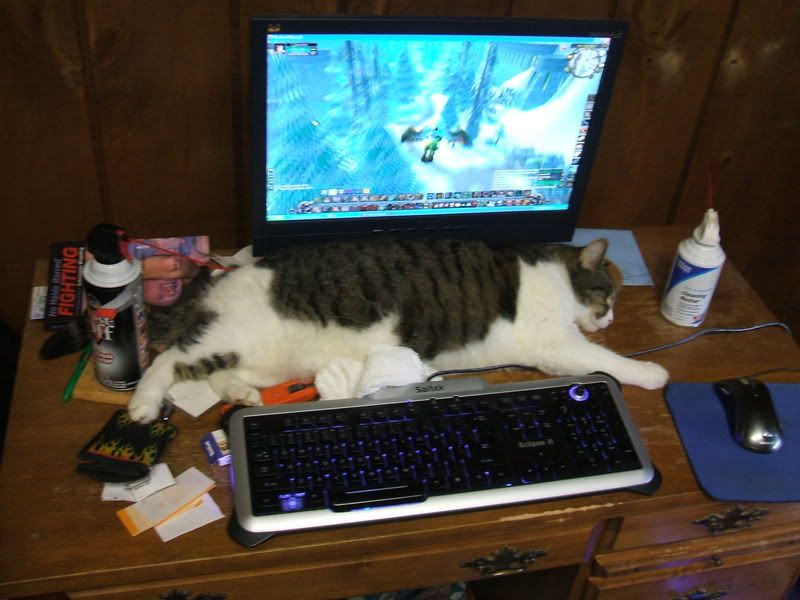 My kitten
My other kitten
The stroke of death is as a lovers pinch, which hurts and is desired.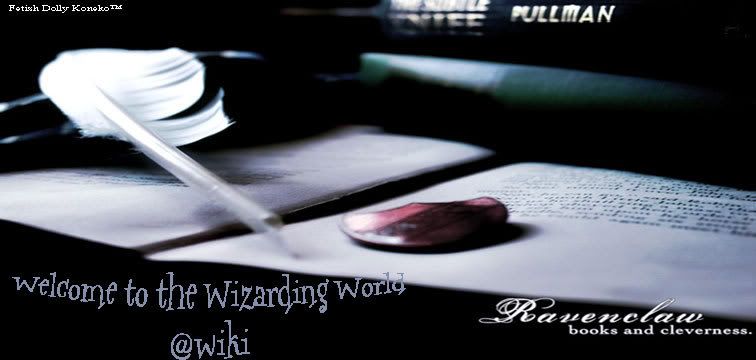 Welcome to the Wizarding World
If you have legs and are flammable, you are never blocking a fire exit.
- Mitch Hedberg
The best Brazilian Jiu-Jitsu fighters in Mixed Martial Arts:
B.J. Penn
http://www.sherdog.com/fightfinder/fightfinder.asp?FighterID=1307
Antonio Rodrigo Nogueira
http://www.sherdog.com/fightfinder/fightfinder.asp?FighterID=1440
Shinya Aoki
http://www.sherdog.com/fightfinder/fightfinder.asp?FighterID=10774
Fabricio Werdum
http://www.sherdog.com/fightfinder/fightfinder.asp?FighterID=8390
Gabriel Gonzaga
http://www.sherdog.com/fightfinder/fightfinder.asp?FighterID=7306