My newest picture and the Hoodie I just made.
This is my painting MEST Universe from my "Prying Open My Third Eye" series
Elftown titles and orders
| Adventurer | Travelling bard |
| --- | --- |
Description:
\/\/\/\/\/\/\/
\/\/\/\/\/\/\/\/

---
GO HERE!!!
kingofhearts3026 art
All my art had to be moved there!
---
---
---
My newest
kingofhearts evolution
---
---
---
Don't forget to go here either!!
Check out my new Wiki!!
KingofHearts3026 Special Art
---
---
---
This one's new... it's my Virtues and Sins series!!
deadlysins
---
---
---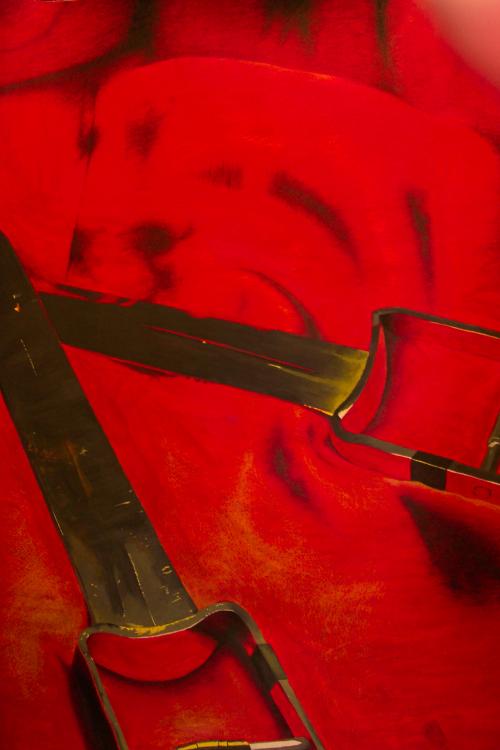 My katars from my weapons series.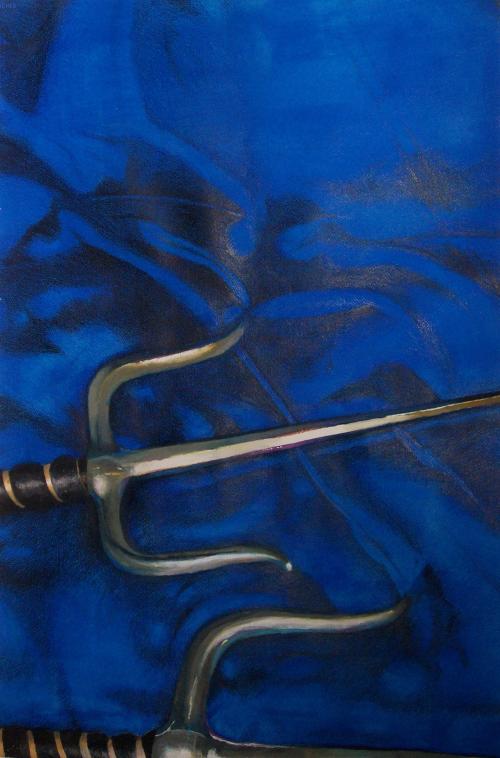 This is another one just like my katars... it's part of my weapon's series... sais.



This is a flail for the same series as the sais and katars.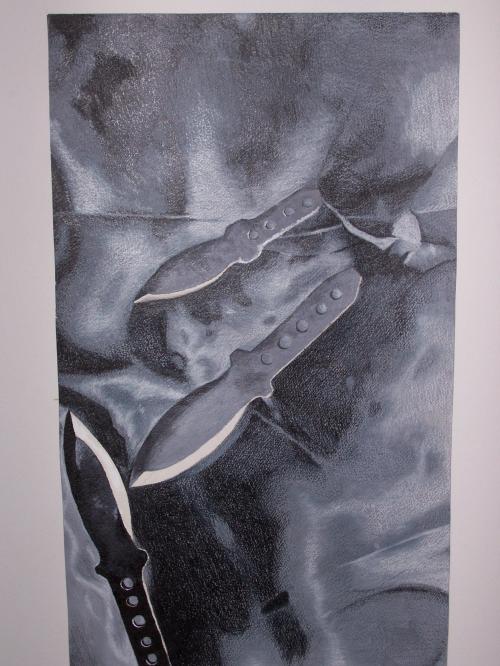 These are throwing knives for the same series as the ones above.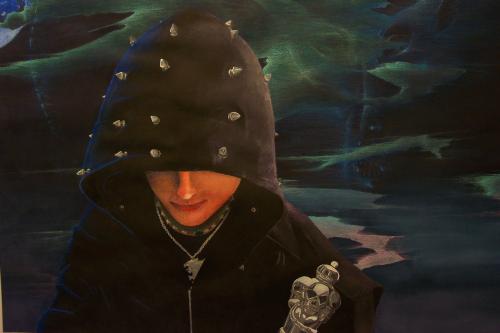 This is a self portrait I did... I kinda like it. It has my sword hilt in the background.



This is another picture I did for art... my Roses... it won first in the state last year.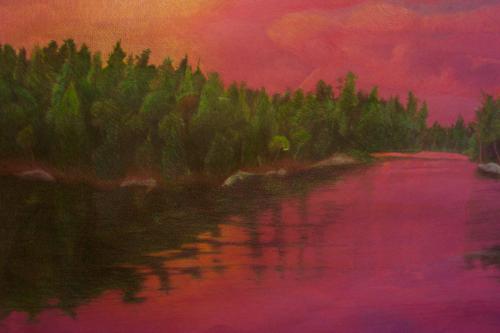 Landscape I did from Canada.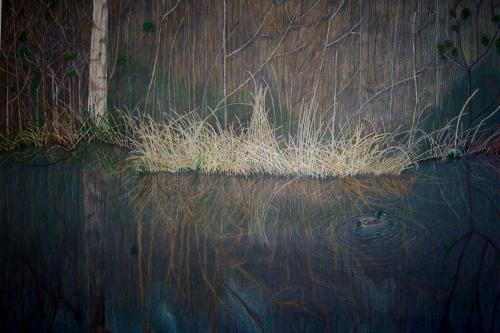 Landscape from a camp I go to.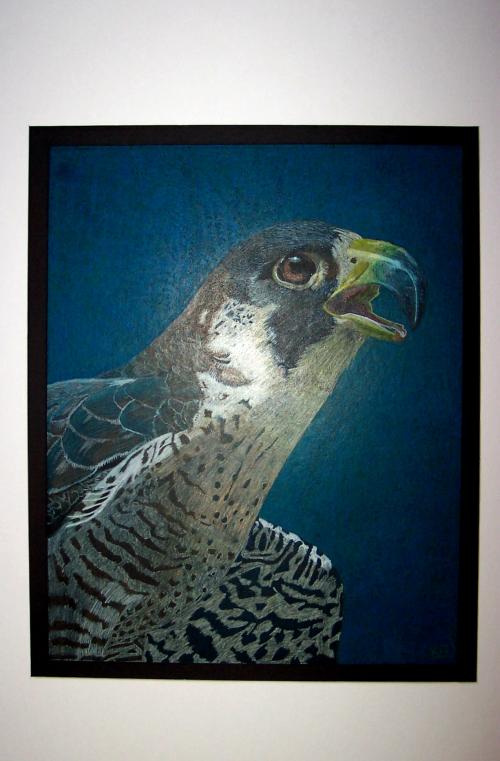 This is a falcon I did a few years ago.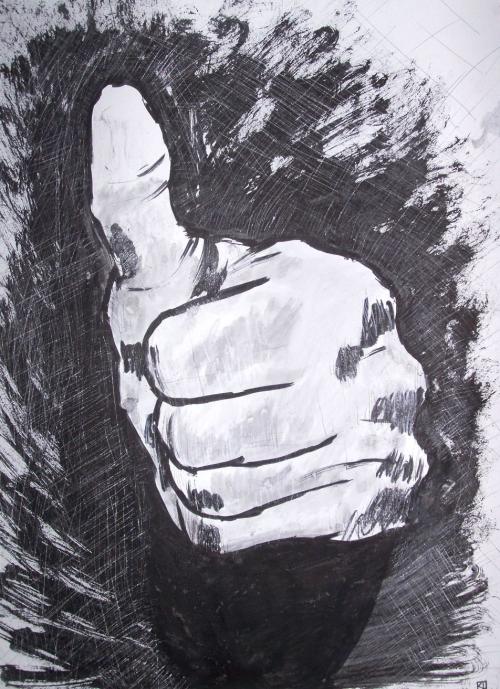 This one's entitled "Nice Guy Pose"

Take my Poll!!!

Not much to really say... so...

I live in Dewitt, NY. I really don't have a life besides spending every possible moment with my AMAZING girlfriend [ricana9]. Its been over 1 year now and she makes me happier than I ever thought I would be. I love her so much.

I like hard rock music. My favorites being Cold, System of a Down, Disturbed, Stone Sour, A Perfect Circle, and Tool.

I spend a lot of time drawing and painting. this is because I plan on double majoring in college in psychology and art.

My AOL sn is KingofHearts3026... so if you wanna talk, feel free to IM me there.

I'm also a proud player of Ultima Online (Catskills) and Soul Calibur 2.

Favorite Bands:
Tool
A Perfect Circle
System of a Down
Sublime
Cold
Staind
Beautiful Creatures
Disturbed
Nirvana
Pearl Jam
Stone Temple Pilots
Stone Sour
Slipknot
Our Lady Peace
Sevendust
Ra
Trapt

kingofhearts3026


Relations

[I'm gone gone gone]- my bestfriend on ET
[~DarkMark~]- my talking buddy
[Mercy's Angel]- a great friend
[Romientje!]- my Dutch friend
[dinkm4ni4]- Dink... what else to say?

If you ever want to talk, just message, me. I'm always Bored

I guess that's it.


King of Hearts
Kenny

| | | | |
| --- | --- | --- | --- |
| Age: 30 | Year of birth: 1987 | Month of birth: 1 | Day of birth: 19 |
Fantasy race personality:
Human
Elftownworldmap missing.
Place of living:
USA-New York
Favorite drawing objects
buildings
demons
dragons
dwarves
elves
fairies
funny
horses
landscape
magic
orcs
sex
strange
vampires
warriors
weapons
Computer interests
action games
art
chat
email
music
Music
| alternative | blues | classical |
| --- | --- | --- |
| country | folk music | goth |
| grunge | heavy metal | jazz |
| new age | progressive metal | punk |
| reggae | rock | techno |
Other interests
animals
anime
art
books
bridge
card games
cats
chasing the preferred sex
cooking
electronics
fantasy
film
gambling
history
poetry
role playing
singing
scifi
shopping
theatre
wine
woodwork
writing
Sexual preference:
opposite sex