My bestie, Ash, and Me 7/16/09


My amazing god son, James, and his Kitty Kitty I got him..
Description:
[

I am who I am and I dont care what people say or think. Love Me. Hate Me. I'm still on your mind

]
---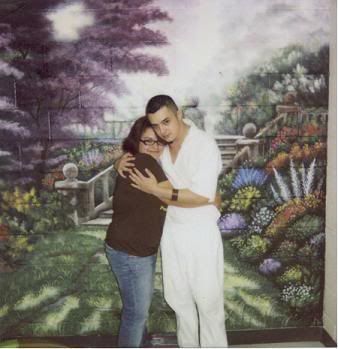 Me and My bubba. I miss him much :'[
---
My tattoo. More tat's are in the future this is only the start. I have decided to get a tattoo for every even and every memory I want to keep with me forever. RIP TINKERBELL, OREO, CHEVEL, AND MR. FLUFFY KINS...you are all greatly missed.... ='[
---
My James!!! My god son from Miss Ashley. lol he's bein a grumpy face!
My Zaiden!! My god son from Miss Erin. He's batman!
My Big James!! My nephew from Miss Allison. He's eatin tacobell with us!
---