This is what happens when you give a resourceful redneck paper towels liquid latex and make up and tell him to have fun
Me all done up. I was wearing more make up then I can ever recall wearing lol.
Description:
So I read what I had written here, and after having suffered a terrible grammar induced heart attack, decided to delete it all. If you want to know about me just ask. I will most likely answer within a few weeks.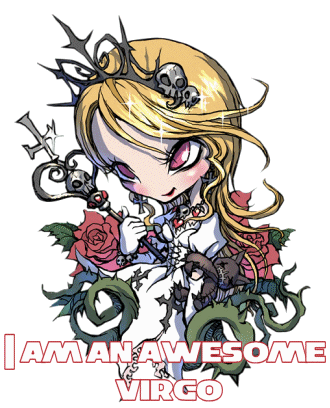 Rest in peace Nighthawk. 12/6/13