Description:
A human transformer (Robot in disguise)
My name is Katie.
I have blond hair and blue eyes.
As Jessica would say, I'm short but have a BIG heart.
My favorite colors are; green, black, pink, & red.
I have an obsession with zebra print.
The sound of a dirt bike gets me excited.
I'm a loser.
I'm shy at first, but once you get to know me I never shut up.
I love my friends more than anything.
I am one of the most jealous people you will ever meet.
I have low self esteem, but it's not my fault.
It's yours.
♥
I am a serious music fan.

3OH!3
10 Second Epic
30 Seconds To Mars
♥
AFI
A-Ha
Aerosmith
Against Me!
Alan Jackson
Alice In Videoland
Allison Krauss
Atreyu
Avenged Sevenfold
Avril Lavigne
♥
Bayside
Basshunter
Broken Social Scene
The Beatles
Bloodhound Gang
Brad Paisley
Breaking Benjamin
Bright Eyes
Bullet For My Valentine
♥
Carrie Underwood
The Cars
Cascada
Children of Bodom
Coheed and Cambria
Coldplay
Creed
Corey Hart
♥
Dashboard Confessional
David Bowie
Death Cab For Cutie
Disturbed
The Doors
Dandy Warhols
Depeche Mode
♥
The Early November
Edwin McCain
Emily Haines
♥
The Faint
Fall Out Boy
Flogging Molly
Foo Fighters
The Fray
Felix Da Housecat
A Flock Of Seagulls
♥
Garbage
Goo Goo Dolls
Green Day
Gregory and The Hawk
Guano Apes
Gowan
♥
Hatebreed
Hedley
Hot Hot Heat
♥
Imogen Heap
In Flames
Infected Mushroom
♥
Janes Addiction
Jason Michael Carroll
Jason Mraz
Jimmy Eat World
Journey
Junior Senior
Johnny Cash
Jeff Buckley
♥
Katy Perry
Kazzer
Keith Urban
The Killers
Killswitch Engage
♥
Lady Gaga
Lifehouse
Lonestar
Lights
Linkin Park
Live
The Lonely Island
♥
Mariana's Trench
Marilyn Manson
Meatloaf
Mudvayne
My Chemical Romance
Men Without Hats
Metro Station
MGMT
MIA
Miley Cyrus
Mindless Self Indulgence
Mobile
♥
Oasis
Our Lady Peace
Ok Go
♥
Paramore
Pink
Poison
Puddle of Mudd
Plain White T's
♥
Queen
Quiet Riot
♥
Randy Travis
Red Hot Chilli Peppers
The Ramones
Rammstein
Rascal Flatts
Rise Against
Rick Astley
♥
Secondhand Serenade
Simple Plan
Sleater Kinney
Snow Patrol
The Spill Canvas
State Of Shock
The Strokes
♥
Taking Back Sunday
Taylor Swift
Tegan and Sara
Tenacious D
Three Doors Down
Trapt
♥
The Veronicas
♥
Yeah Yeah Yeahs
Yellowcard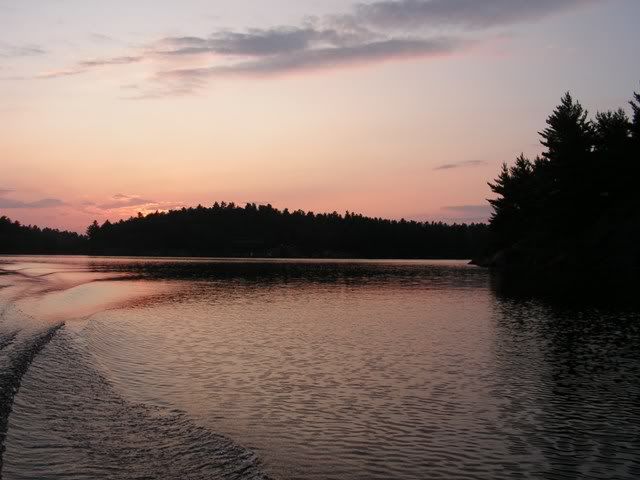 ♥
♥I love to read more than anything. It's my own way of escaping the world.
♥Drawing is something I do when I'm bored. I think I'm alright, but I've of course seen way better.
♥I take lots of pictures because I enjoy doing so.
♥
Don't judge me. I hate that.
♥My imagination runs free.
♥My best friend in the whole world is [
motivate me.
].
Jackson Daniel <3
Ps. Send me a message, I love talking to new people. :)
Elftownworldmap missing.