Description:
I am an 19-year old girl from Belgium. I am studying to be a teacher: maths, informatics and physics (I guess it's that in english, 'cause my english is not so good.
I've learnt to know about elftown from a friend of mine [
Aldalome
], we even have the same birthday. How funny ;)
I like to read fantasy.
I am interested in poetry.
I hope I'll have a pleasant stay on elftown.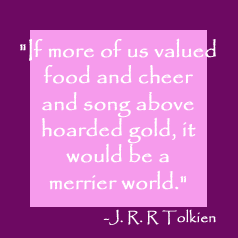 Elftownworldmap missing.