http://cryofthewolf.bravehost.com
---
Welcome to Lashana-Darkwolfen! This is a place for artwork that doesn't pertain to animals, werecreatures, or goblins. *grins* Please keep in mind that originals, and glossy autographed prints are available. (Hey! This is a big part of what I intend to do for a living. *grins*) Anywhos, have a look around, and enjoy your stay.

---

Wereboy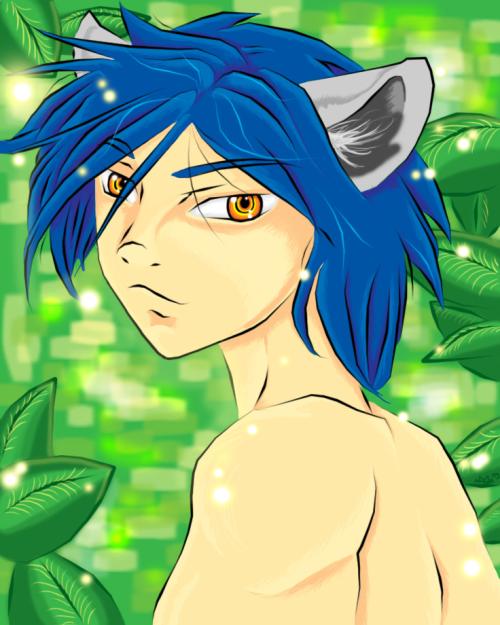 My first attempt at inking in photoshop. I like this one, even though the lines came out kind of squareish. I still don't understand why my uploads from photoshop are kinda blurred... It's like it gives them a certain roughness they don't have on the original file. Oh well, I guess I'll figure it out eventually...

---

Angel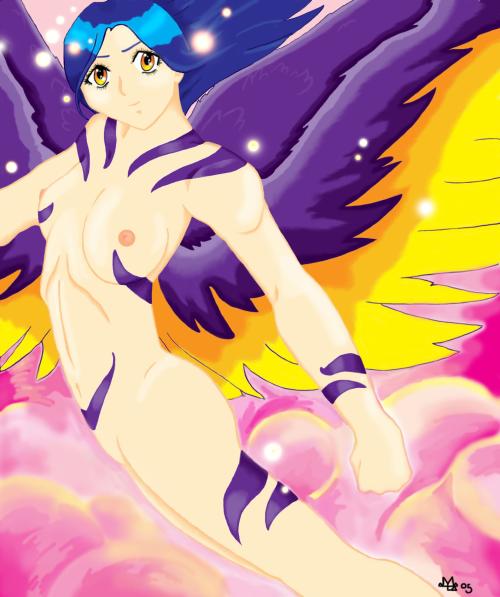 My first finished piece done with my graphics tablet. I'm pretty happy with it... I don't much like the background though.

---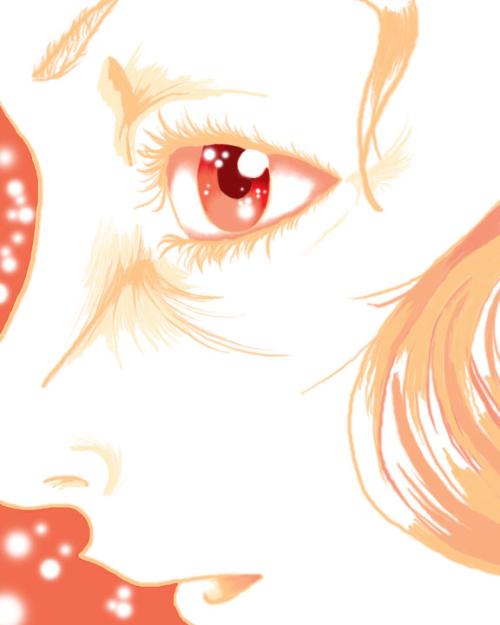 just a sketch done in photoshop.

---

Witchfire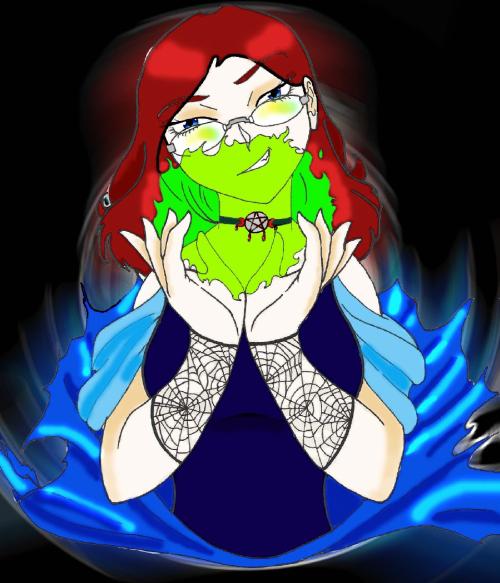 a pic of a friend of mine colored in photoshop. I'll have to upload a better version later, this one ended up too distorted, and I can't fix it now.

---

The Guardian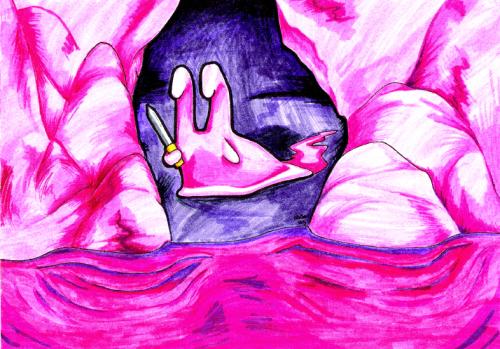 Do not ask. I really wanted to color, but didn't feel like drawing. I had one of ursula's pink lizards sitting in front of me and well... this is what happened. It sucks, but I likes it anyways.

---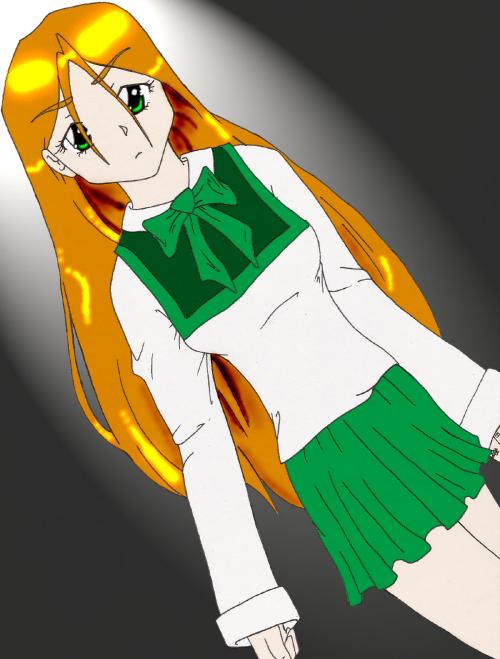 This is a char from one of my mangas-in-progress. (Wolf)

---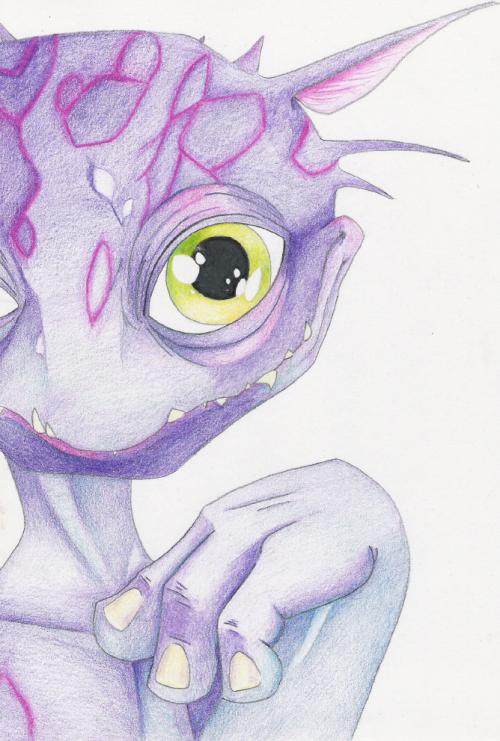 This is Sir Alfonso Edward Roland Randolf III More info on him, and his species, later... oh, and no, He isn't finished..
---
As always, all art in my wikis is for sale unless stated otherwise. I take commisions as well, message me if you're interested.
---
My wikis:
Goblin~City
A wiki created for goblins and Labyrinth fans.
Forgotten~Forests
My werecreatures, animals and such...
---
| | |
| --- | --- |
| | Show these comments on your site |