WELCOME TO CAT EYES!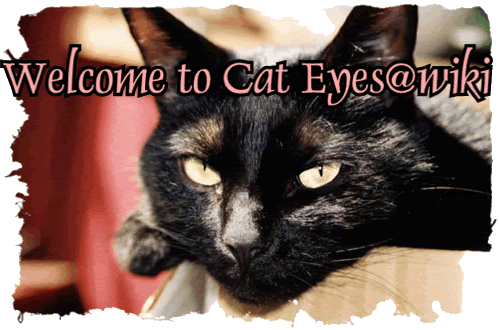 cat eyes members
cat eyes banners
cat eyes drawings
cat eyes photos
cat poems, proverbs, and quotes

Other links:
kitten of the week
Felines of the Shire
Elftown Cat Awards
Warriors Into the Wild
L.I.C.'s Cat Adoptions
[
/closed
]
Insane Cat Cattery
<---[
new!!!
]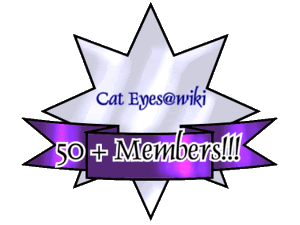 YAY! we finally have over 50 members!!!

Why not check out: or Insane Cat Cattery?
---